Psychological Wellness Services
What to expect
"STRENGTH AND GROWTH COME ONLY THROUGH CONTINUOUS EFFORT AND STRUGGLE."
– NAPOLEON HILL
Answers to General Questions
At Psychological Wellness Services we are aware of the emotions beginning therapy may cause. It is normal for clients to feel nervous and anxious during their first sessions. All of our clinicians are extremely empathetic towards the process of therapy and we take our time to understand what prompts our clients to seek therapy. Clients are encouraged to talk about their pasts, what challenges they feel they are facing, and what is it they hope to gain from therapy, all within a safe and confidential environment. Change is never easy, but we find that majority of our clients express therapy to be an overall rewarding experience.
How long is each therapy session?
Individual Therapy – A session is 50 minutes. If you feel 50 minutes is not enough time (especially for our first session), please let us know. We work hard to accommodate your needs. There are times we may suggest longer appointments in order to help the process move a slightly quicker than the traditional 50-minute session.
Couples Therapy – We recommend the length of sessions for effective couples therapy to be 75-90 minutes. This allows sufficient time to process any conflicts that have come up since the previous meeting, to gain a greater understanding of oneself and one's partner in order to connect better emotionally with each other, and to learn new skills to manage future conflicts. However, you do have the option of the standard 45-50 minute session.
There will be several sessions devoted solely to information gathering. The first sessions will be spent exploring your hopes and fears about therapy; the history of your relationship; and some areas of current difficulty. You will each take an online assessment that will help us assess the strengths of your relationship and the areas that need to be worked on. We will schedule an individual session for each partner. During your individual session we will discuss your individual history as well as any other topics you consider relevant. Anything discussed in an individual session can be brought up in later couple sessions. Another appointment will be scheduled where you and your clinician will go over the feedback from the assessment process, go over the treatment plan, and jointly decide which issues to focus on first.
How long will I need to be in therapy for?
This is difficult to determine as the need for therapy depends on each individual case. Keep in mind it takes time to establish trust and to build rapport with your therapist. Many people enter therapy hoping to get quick relief from the distress they are experiencing and wanting to see immediate results. It is important for you and your clinician to talk about your needs, expectations, and therapeutic goals at the onset of therapy as well as to assess this regularly. Treatment length varies and often depends on the severity of difficulties that are present. As symptoms and issues start to resolve, sessions become less frequent, and eventually the therapist-client relationship discontinues.
Will I get homework?
Each clinician has a different approach to therapy. Sometimes your clinician may ask you to take a few minutes after a session to note what your take away points are from the session and to think about those throughout the week. Depending on the type of therapy you are receiving, there may be times when you are given a handout or a prompt to think about between our sessions.
What is teletherapy?
Teletherapy has become a solution for those who wish to have the regularity of sessions without the traditional office setting. Teletherapy is offered via Skype or FaceTime. For those with a limited or no internet connection, or for those who prefer more privacy, teletherapy is also offered via telephone (for established and appropriate patients).
What are acceptable forms of payment?
Payment is accepted in the form of cash, check, or credit card and it is expected at the time services are rendered. Insurance is not accepted although your clinician may be considered an out-of-network service provider.
Does Psychological Wellness Services accept insurance?
Clinicians of PWS, PLLC do not accept health insurance in an effort to provide improved clinical services. In-network services can limit client treatment because insurance companies often require clinicians to document that treatment is "medically necessary" to justify payment/coverage for mental health care services.
Being an out-of-network provider offers the following benefits:
Enhanced privacy
A focus on health and strength
Improved choice and power throughout the treatment process
Reduced potential long-term difficulties due to having a diagnosis as part of medical record that could potentially impede the ease of gaining other benefits (e.g. acquiring life insurance and/or employment opportunities)
However, if you have health insurance you may have out-of-network benefits that could cover a percentage of your therapy fee. In order to determine if your insurance company will reimburse you for the cost of services it is recommended that you contact them directly. The clinician's of PWS will gladly provide you with an invoice to submit for session reimbursement in a timely fashion.
Questions to Ask Your Insurer to Determine Reimbursement Eligibility:
Do I have out-of-network benefits to see a licensed psychologist?
If yes, what percentage do you cover?
How many sessions are covered per year?
Do I have a deductible and has it been met?
What CPT codes are reimbursable?
Do any CPT codes require pre-authorization?
What forms do I need to submit to qualify for reimbursement?
Confidentiality & Policies
Can I make an appointment for someone else?
If you are looking to set up an appointment for somebody you know, we are more than happy to discuss with you about our availability, our fees, and ourselves. However, you will not be able to set up the actual appointment for somebody else if they are over the age of 18. Since all patients we see are choosing to seek treatment, we want to make sure each individual is committed to being present.
Can you prescribe medication?
No. Psychiatrists and psychologists are different types of doctors trained to help deal with mental health issues. Only a psychiatrist is able to prescribe medication that may help with mental health issues.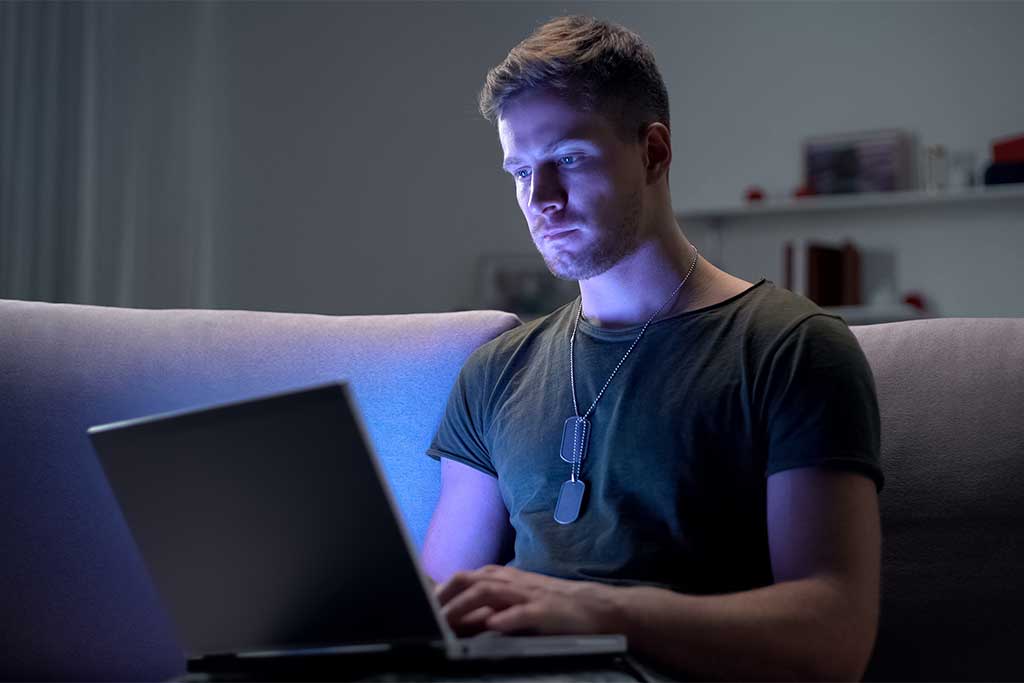 I am ready

to start my journey