Psychological Wellness Services
Join Our Team
"TIPTOE IF YOU MUST, BUT TAKE THE STEP."
– NAEEM CALLAWAY
Psychological Wellness Services is looking to hire clinicians that are wanting to work from a few hours a week to wanting to build a full caseload, to join our collaborative and supportive team. We are a fee-for-service practice providing individuals, couples and families dealing with anxiety, depression, relationship struggles, identity issues, issues with life transitions/adjustments, ADHD, grief/loss and trauma (just to name a few).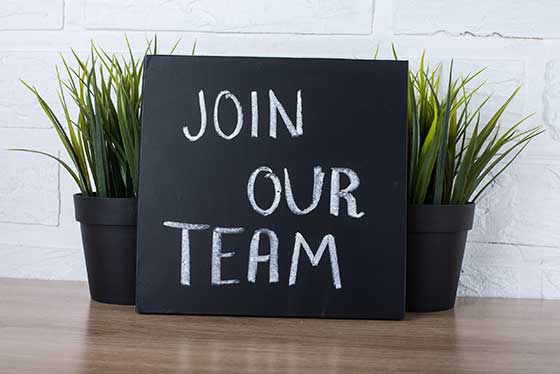 Well-qualified applicants include:
Licensed Psychologist (Ph.D. or Psy.D.)
Post-Doctoral Resident in Psychology (Ph.D. or Psy.D.)
LCSWs, LMFTs, LPCs (with a minimum of 3 yrs relevant work experience)
Psychiatrist: A licensed psychiatrist to assist our clients with medication management.
A remote/telehealth psychologist who is PSYPACT-eligible or PSYPACT-licensed.
The ideal clinician must be:
Self-motivated, enjoy working independently while also being able to Collaborate with a team of other therapist.
If working remote, must be able to work in a space that is without irruption during sessions.
Desires being a part of the team for a long-term period.
Individuals are hired as contractors and paid by the client hour. CEU compensation is offered. Pay is competitive to other private practices in the area.
*Supervision will be provided for Post-Doctoral Residents and consultation is available for licensed clinicians*
Address
2000 N. 15TH STREET SUITE 200 ARLINGTON, VA 22201
We are conveniently located in Arlington Virginia and service the counties and cities of Arlington County, VA, Prince William County, VA, Fairfax County, VA, Montgomery County, MD, Dumfries, VA, Chantilly, VA, Reston, VA, Clinton, MD, Silver Spring, MD, Falls Church, VA, Washington, DC, NW Washington, DC and Alexandria, VA.