Therapy
Teletherapy
"COURAGE IS THE POWER TO LET GO OF THE FAMILIAR."
– RAYMOND LINDQUIST
Teletherapy
Teletherapy, also referred to as virtual therapy or online therapy, allows patients to meet with a therapist via video platform at their convenience.
In today's busy world, it can be difficult to take the time to travel to and from appointments. Maybe you have a busy schedule that cannot afford travel time. Teletherapy has become a solution for those that wish to have the regularity of sessions without the inconvenience of travel time. Teletherapy is offered via Google meets, which is HIPPA compliant and secure platform. Having seeing patients in person since 2004, Dr. Freiman has found that her patients benefit from telehealth in the same way that they did from being in person. For some patients, they have an easier time being vulnerable and sharing via telehealth because they feel safe in their home opposed to coming into a new office. Those small little body shifts that occur and the nervous leg bounce that happen, can still be picked up on by your therapist virtually.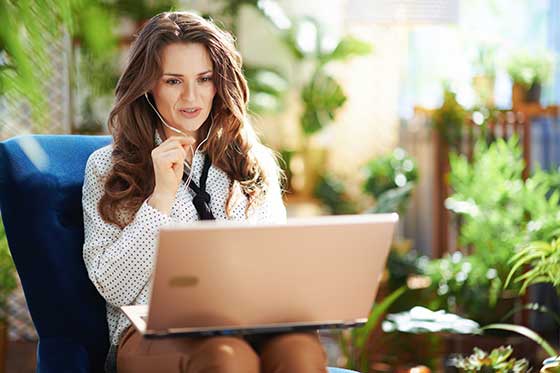 Psychological Wellness Services provide Teletherapy Services to:
Individuals
Adolescents
Couples
Parents
Families
Psychological Wellness Services clinicians are able to do teletherapy with individuals and couples who reside or work in Virginia, Maryland and Washington DC. Get in touch.
Dr. Courtney Freiman
is a member of PSYPACT, which is an interstate compact designed to allow licensed psychologist to practice teletherapy across state boundaries legally and ethically. PSYPACT allows the consumer to have a greater access to care and allows a licensed psychologist to provide continuity of care as patients relocate and to reach additional populations.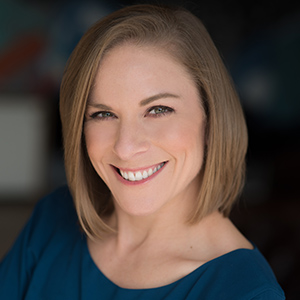 If you reside in any of these states, Dr. Freiman may be able to provide telehealth services to you now or in the near future.
Alabama
Arizona
Arkansas
Commonwealth of the Northern Mariana Islands
Connecticut
Colorado
Delaware
District of Columbia
Georgia
Idaho
Illinois
Indiana
Kansas
Kentucky
Maine
Maryland
Minnesota
Missouri
Nebraska
Nevada
New Hampshire
New Jersey
North Carolina
Ohio
Oklahoma
Pennsylvania
Rhode Island
Tennessee
Texas
Utah
Virginia
Washington
West Virginia
Wisconsin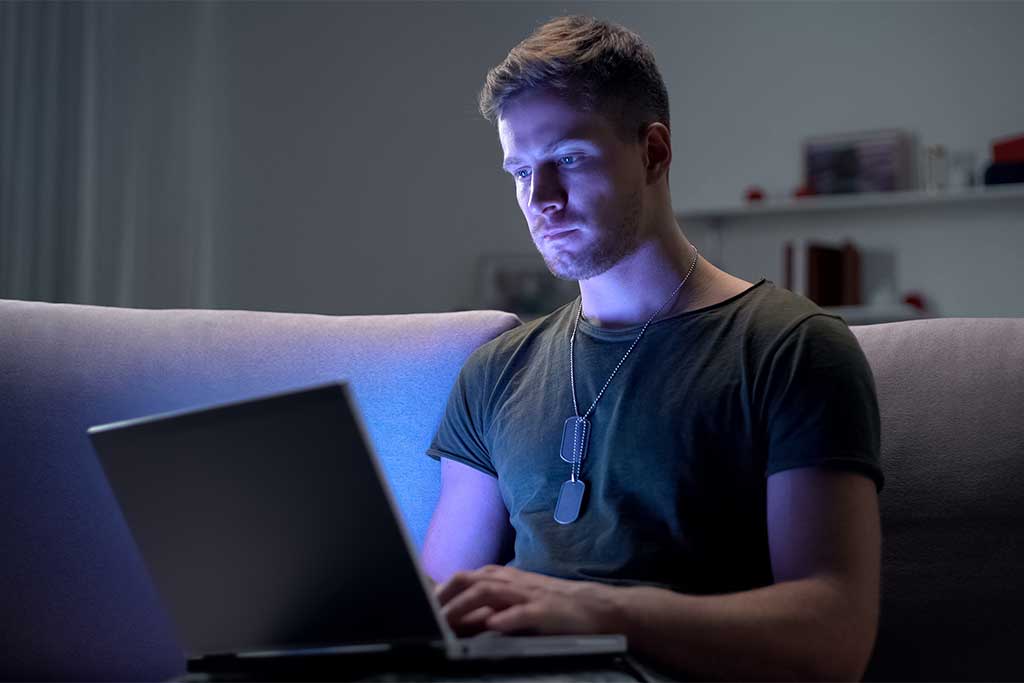 I am ready

to start my journey