Therapy
Group Therapy
"COURAGE IS THE POWER TO LET GO OF THE FAMILIAR."
– RAYMOND LINDQUIST
Group Therapy
Group therapy in a confidential and supportive setting
Group Therapy involves one or more therapists working with several people at the same time. Psychological Wellness Services is currently running a group focused on Dialectical Behavioral Therapy (DBT) for men and women who are experiencing overwhelming emotions with the inability to regulate those emotions. DBT is a special type of cognitive-behavioral psychotherapy. Based in Arlington VA, our group counseling sessions are intended for those struggling with life's transitions and experiencing a variety of different symptoms, behaviors, and issues in response.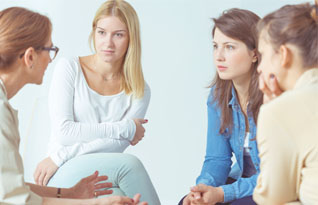 Individuals may be dealing with some of the following:
Ongoing conflicts in relationships
Impulsivity (emotionally, in mood regulation, habits, behaviors)
Interpersonal conflict
Confused about who they are, their personal worth, and their value
Feelings of emptiness or numbness
History of trauma
Depression
Anxiety
Emotional deregulation
Over-expression or under-expression of anger
Adjustment difficulties
Group therapy and counseling based in Arlington VA. Ready to begin your journey? Get in touch.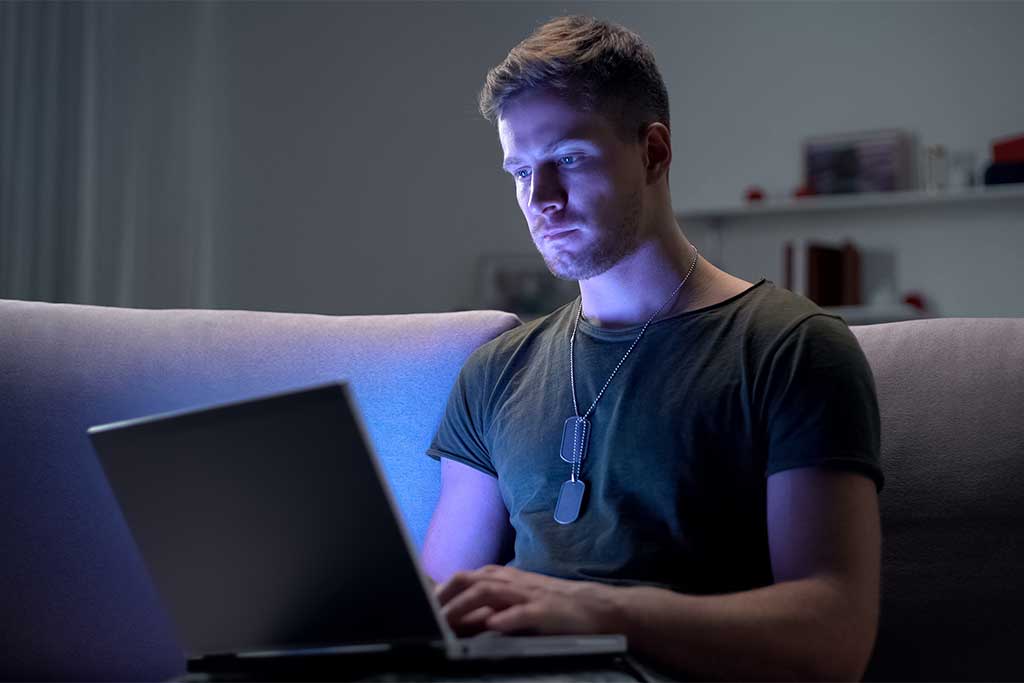 I am ready

to start my journey