Psychological Wellness Services
About
"WHEN THE WORLD SAYS, "GIVE UP, HOPE WHISPERS, "TRY IT ONE MORE TIME."
– JOHN F. KENNEDY
About PWS Arlington
Dedicated to empowering positive change in the lives of individuals through psychological health and wellness
We all have baggage we travel with. Our goal at Psychological Wellness Services is to help you go through everything in your check-in luggage, get rid of the stuff you really don't need, organize the stuff you do need then help you pack it into a carry-on. We will always travel with a little something because we have had our share of life experiences. Sometimes we just need help making sense of it in order to handle it in a more effect way.
At Psychological Wellness Services, our clinicians create a safe, supportive, and successful environment. It is our responsibility to guide you through the obstacles you are facing, and empower you to live a healthier life long after therapy has ended. We provide an empathetic and supportive environment for you to feel safe to share and learn ways to overcome the obstacles that stand in your way. When the light at the end of the tunnel is too dim for you to see or when you feel like there is no light, you can count on your clinician's education, knowledge, and skills to help you with finding a solution. We work to empower you to want to put one foot in front of the other in order to overcome the obstacles that lay along your path. We work with your other providers in hopes to create collaborative relationships with them so everyone is on the same page when it comes to your treatment.
Dr. Freiman founded Psychological Wellness Services in 2014 after receiving her license. In 2010 she earned her Doctorate degree in Clinical Psychology from the American School of Professional Psychology (ASPP) Washington, D.C. Prior to starting her own practice, Dr. Freiman worked at other private practices, including community mental health centers, inpatient psychiatric hospitals, mental health providers and other clinical settings where she say patients in a private practice setting for 8 years.
Author Unknown
"Life is like an ocean. It can be calm or still, rough or rigid, but in the end, it is always beautiful."
Author Unknown
"When you fear your struggles, your struggles consume you. When you face your struggles, you overcome them."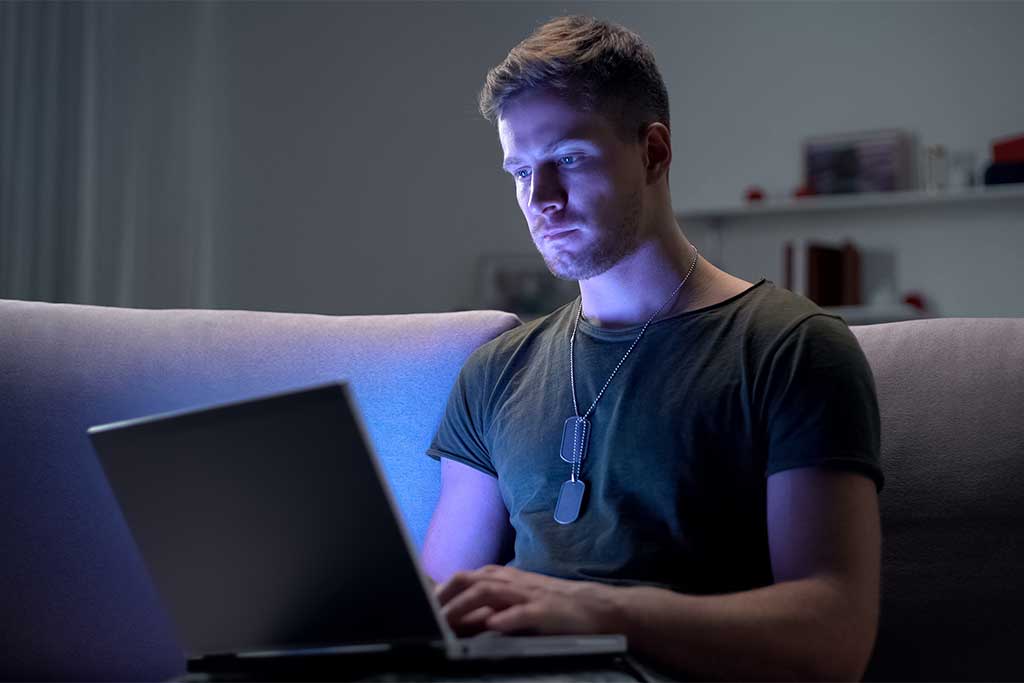 I am ready

to start my journey