Therapy
Couples Therapy
"PROBLEMS ARE NOT STOP SIGNS, GETTING BACK UP IS LIVING."
– ROBERT H SCMILLER
Couples Therapy
Counseling couples and helping build lasting relationships
Clinicians at Psychological Wellness Services consider ourselves translators when we work with couples. We work with couples in therapy to help them understand, interpret, and speak their partner's language. Research shows in order to make a relationship last, couples must become better friends, learn to manage conflict, and create ways to support each other's hopes for the future. In relationship counseling when working with couples, the clinicians of Psychological Wellness Services use the Gottman Method of Couples Therapy. This method is designed to teach couples specific tools to deepen friendship and intimacy within their relationships.
Couples are given methods to manage resolvable problems and dialogue about perpetual issues in order to productively handle conflicts. Clinicians work with couples to help them appreciate their relationship's strengths, gently navigate through its vulnerabilities, and turn conflict into an emotional connection. Couples use Gottman research based exercises in and outside of sessions to soften their startup of discussions and spend time each day having a stress reducing conversation. In relationship / marriage counseling we focus on helping partners understand one another's emotional triggers inside their arguments and learn ways to stay out of emotional flooding. The Gottman Method of Couples Therapy is based on Dr. John Gottman's research that has focused on what makes relationships succeed or fail. From this research, a method of therapy was created to improve a couple's relationship.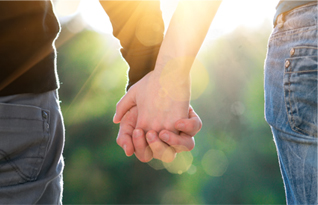 In relationship therapy, couples will learn how to:
Build a strong foundation
Resolve conflict
Balance roles and responsibilities
Reconnect with one another
Communicate effectively
Confront sexual concerns
Create a fulfilling, gratifying relationship
Accept one another's differences
Restore trust
Marriage / Couples / Relationship counseling, based in Arlington VA. Ready to begin your journey? Get in touch.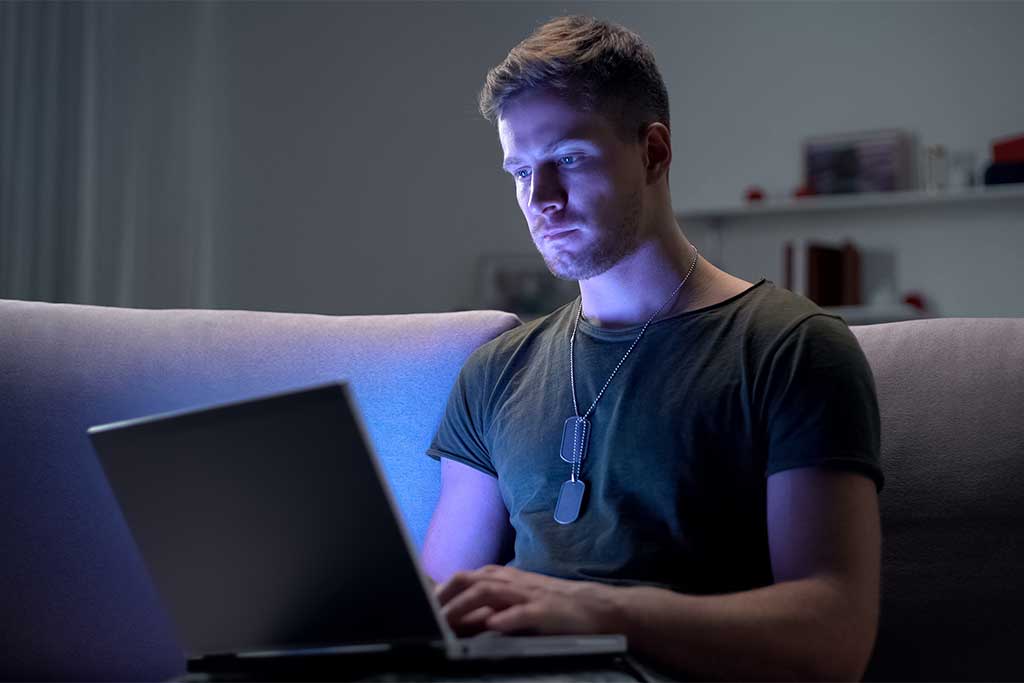 I am ready

to start my journey