Psychological Wellness Services
Admissions Testing
"EDUCATION IS THE MOST POWERFUL WEAPON WE CAN USE TO CHANGE THE WORLD."
– NELSON MANDELA
Private schools in Virginia, Maryland, and DC typically require admissions testing as part of the application process. When seeking admission to your desired school, Dr. Freiman is an experienced psychologist trained to provide the optimal environment and capture a child's true potential.
The type of cognitive test most often used for admissions purposes is commonly known as an "IQ" test. For school-age children, IQ tests assess an individual's reasoning skills in verbal and nonverbal areas as well as their ability to think quickly (processing speed) and short-term memory.
For younger children, private schools usually require the Wechsler Preschool and Primary Scale of Intelligence (WPPSI) as part of their Kindergarten application process. For elementary and high school, the Wechsler Intelligence Scale for Children-Fifth Edition (WISC-V) or Wechsler Adult Intelligence Scale –IV (WAIS-IV) are typically the measures required. Below is a table of the test administered to a child of a particular age and the time it can take to administer the test. Children are different in their abilities so the testing time may be different for your child.
What does the testing process include?
Our admissions testing package includes the intake and record review, test administration, scoring, interpretation, a brief written report, and a 30 minute meeting with parents to discuss the results. Our evaluation reports meet criteria given by schools for admissions testing. We are usually able to offer appointments within a week from the time of your call and provide a rapid turnaround time for receipt of the final evaluation report.
How can my child study for the test?
Due to the nature of IQ tests, it is not possible or necessary to study for the test. Children only need to be well rested and prepared to work on a number of different types of activities, such as puzzles, blocks, and recalling information quickly. Keeping up with the latest advancements in technology, the version of the test we offer is mostly administered on an iPad which is provided by Psychological Wellness Services. The test is administered to children in an optimal, one-on-one setting by Dr. Courtney Freiman.
Please contact Dr. Freiman directly to find out more about the admissions testing. She will explain the procedure and schedule your child's testing within a few days. Psychological Wellness Services prides itself on excellent testing services and a quick turn around time for the report.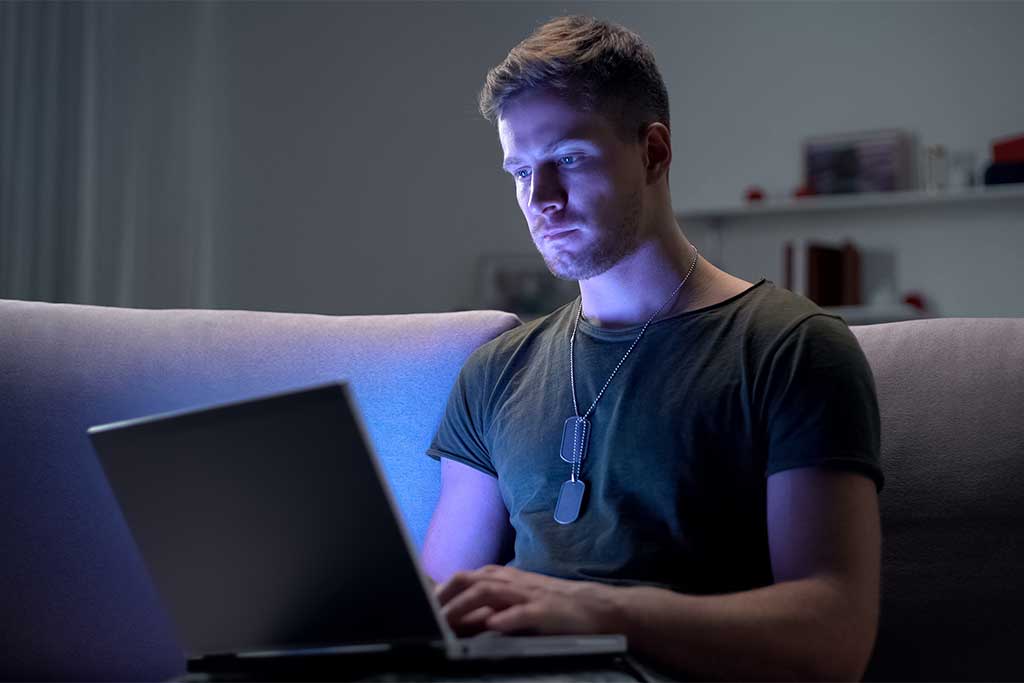 I am ready

to start my journey